How we can help
We work directly with you and your team to diagnose and solve problems inhibiting your organization's growth, health, and product velocity. Here are examples of some ways we can help:
Create & execute your vision.
We partner with leaders to innovate on product vision and create processes for the size and needs of your team to execute that vision. We establish healthy product culture including roadmaps, conquering tech debt and clear roles & responsibilities. Read more
Contact
Build your dream team.
We revamp your hiring and interviewing processes with an eye for diversity and inclusivity. For existing teams, we diagnose what isn't working for your product teams and stakeholders, and develop solutions for smooth execution. Read more
Contact
See all of our services here.

Have a challenge you don't see mentioned?
We'd love to hear from you.
Who we are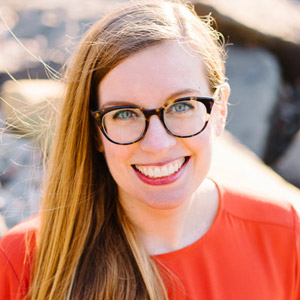 Lara Hogan has spent a decade leading engineering organizations in the tech industry. She supports line managers as they grow into leaders, champions inclusive organizational processes, and eases the friction between platform teams and those who lean on them.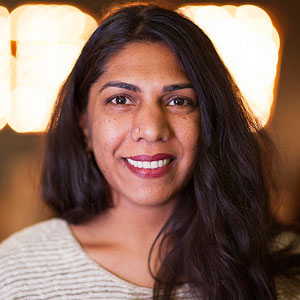 Deepa Subramaniam has spent 15+ years leading large product teams to collaboratively build innovative digital products with mass reach for all platforms. She champions data-driven design iteration, achieving high-velocity team output in fast-paced environments, and building collaboration and joy into company culture.
Learn about Lara
Learn about Deepa